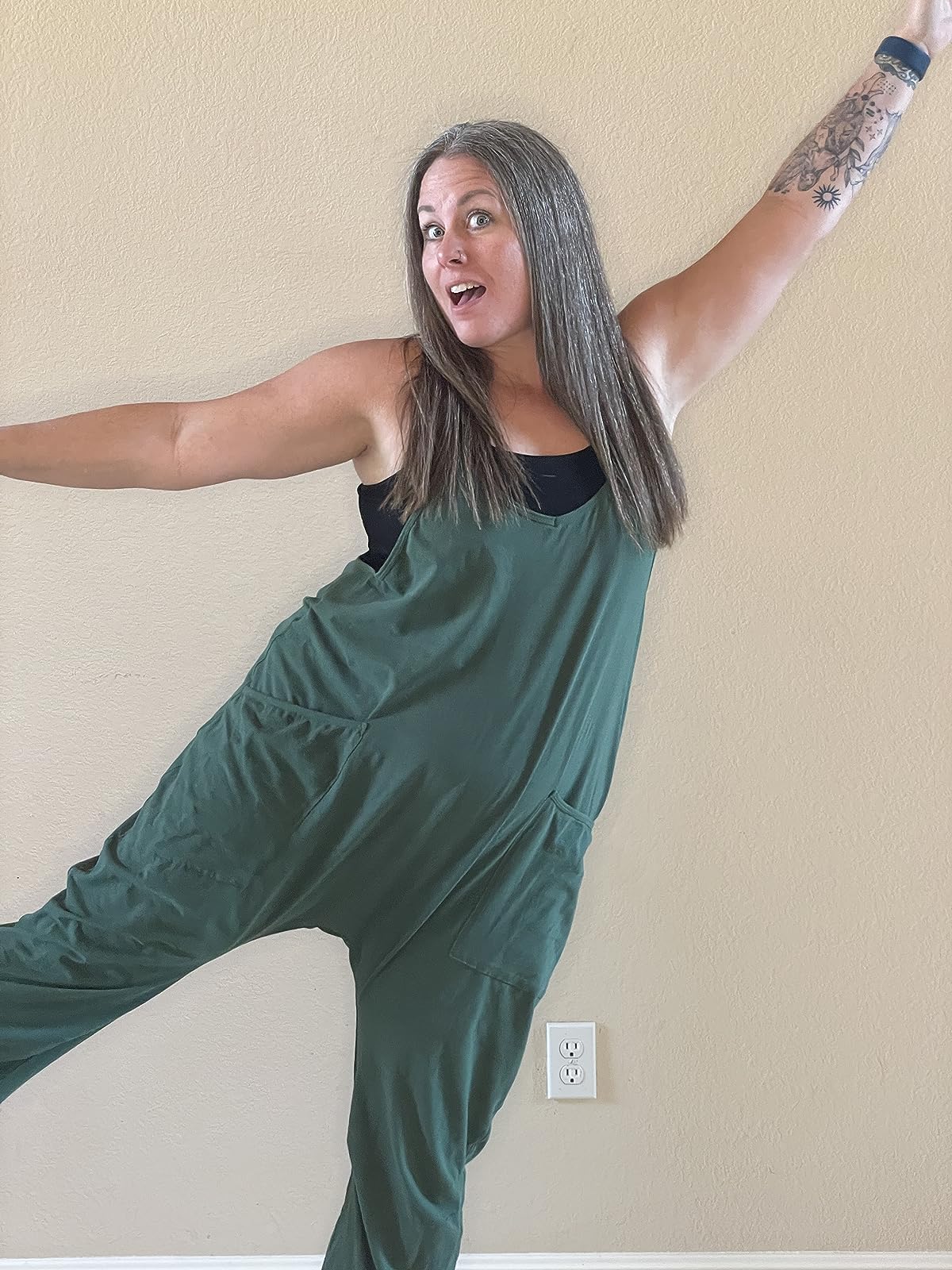 Earn Passive Income

Are you looking to monetize your audience?
Maybe you're tired of fluctuating CPM's?
Perhaps you're frustrated with the social media hamster wheel that's generating you 0 dollars a month.
Do you want to create an income source that is truly passive and will generate months if not years of revenue from one short piece of content that can be created in less than 30 minutes?
If you want to leverage your existing audience and make money while you sleep, the Amazon Influencer Program is for you!


The hustle just got a whole lot easier!
The Amazon Influencer Program is the perfect side hustle.
Review items you already own.

Leverage your existing audience to generate revenue.

ZERO start up costs or equipment needed.

MAKE MONEY in less than 30 days even if you have a small to medium audience.

The Amazon Influencer Academy is your best resource for getting started and generating revenue fast.

Join Us!

The Amazon Influencer Academy was created with the sole purpose to help you succeed as an Amazon Influencer.
We are laser focused on teaching you the best and most up-to-date strategies for generating revenue as an influencer.
The Academy includes nine modules ranging from getting started to advanced monetization strategies.
We also provide a monthly office hours to answer all your questions as well as a Facebook group for support.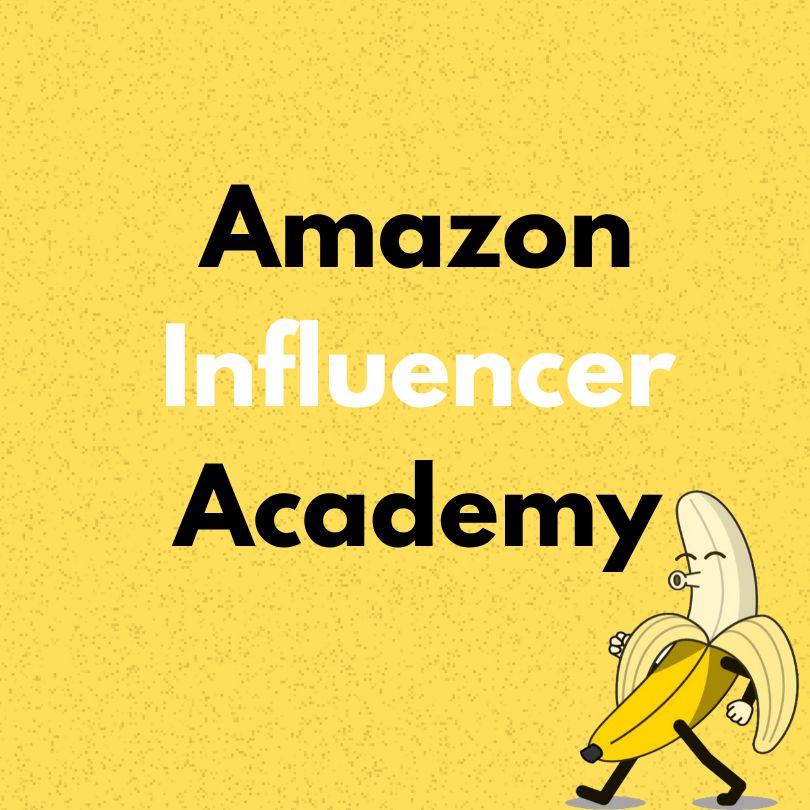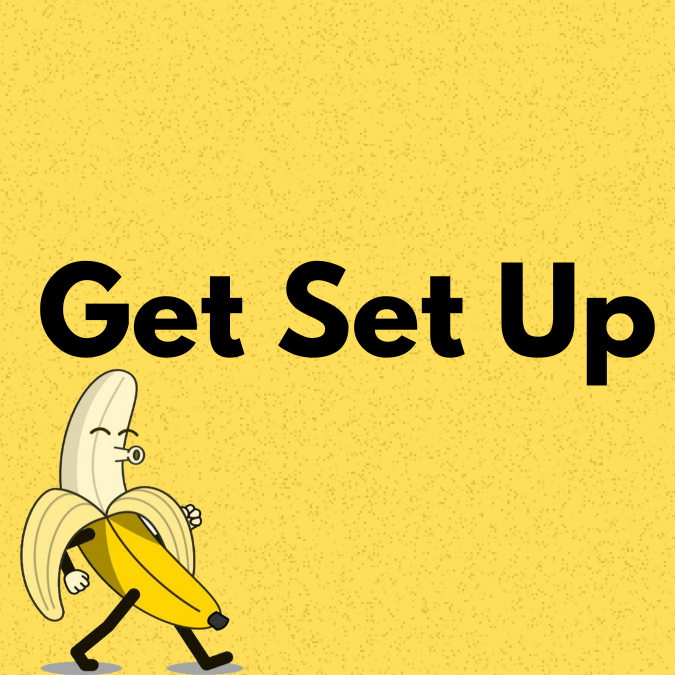 Get Set Up

In this course you will learn all the details about the influencer program and get step-by-step instructions on how to give yourself the best chance of being accepted by Amazon.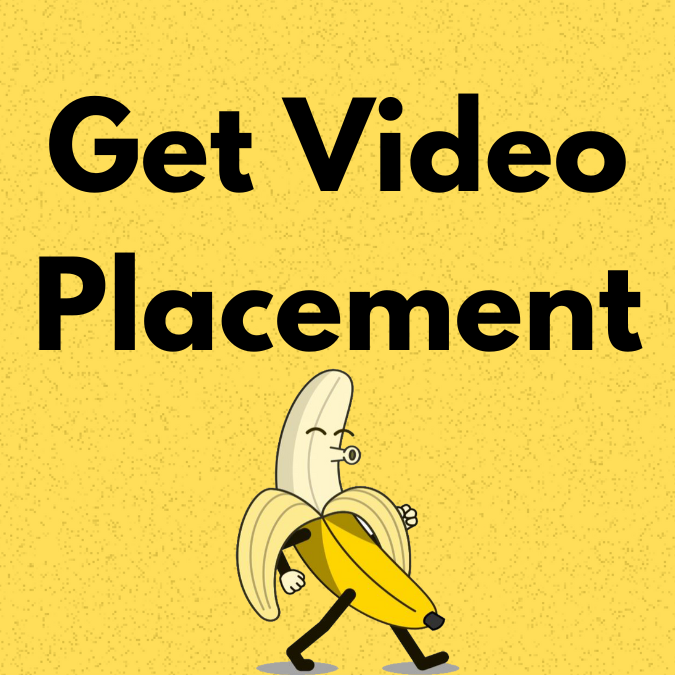 Get Your Videos Placed

We share our own data driven strategies for video acceptance and placement. We'll also show you how to find the right products to review for optimal results.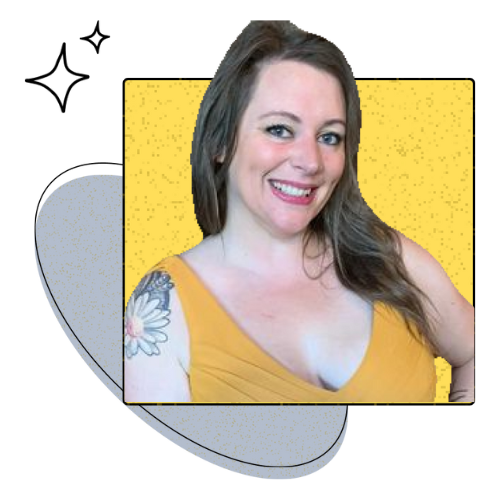 Don't take our word for it!

Thank you!
Working with you as I was getting started was a
game changer!  Within a month I was making money, and within my first 3 months, I'm already on my way to $1,000 for the month!
~ Becca


I've been living that Amazon life since 2016. You can say that's like 72 lifetime in internet years!
While I started as an affiliate marketer and seller, I saw that having the right data is what sets influencers and sellers apart.
I've seen what works and what doesn't and am sharing everything I know with you in this course.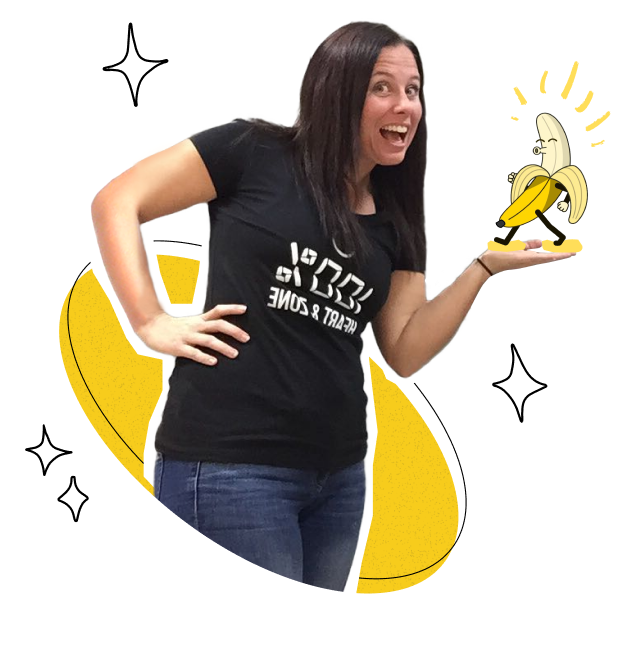 Enroll Today
$197 - Lifetime Access
Your one time payment includes:
Lifetime access to the course.
Lifetime access to course updates.
Live office hours once a month.
Facebook group for support and Q&A.
One month access to the Fluencer Fruit Extension.

Frequently Asked Questions
IF I BUY THE COURSE WILL I NEED TO SPEND MORE MONEY ON TOOLS AND EQUIPMENT.
Not if you don't want to! You can start making Influencer videos with your phone using items in your house you've already purchased from Amazon.
DO I NEED TO HAVE AN AUDIENCE TO BECOME AN AMAZON INFLUENCER?

Yes, you do need an audience to be accepted into the program by Amazon. We do share strategies to help you do this, but you'll want to have a small to medium audience before you begin.
IS THE COURSE FOR BEGINNER OR EXPERIENCED CONTENT CREATORS?
Both! We share everything you need to know to get accepted into the program and start making money.
DO I GET DIRECT ACCESS TO LIZ?
Yes! There's a Facebook group for Q&A as well as monthly live office hours to answer all your questions.
WHAT IF I CAN'T MAKE IT TO THE LIVE OFFICE HOURS?
The live office hours are recorded and you can watch at your convenience.